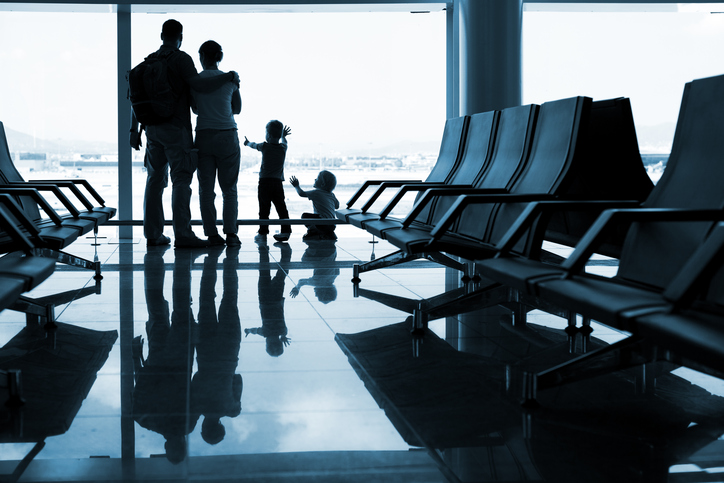 The hustle and bustle of travel during the holiday can be a major headache. To help ease your journey, MultiVu offers the following tips for smooth driving and flying this happy holiday season.
Do your homework
. Before you commit to a travel plan, comparison shop. Use a travel review site such as Booking.com to cross reference lodging, car rentals, wellness retreats and more to make sure you're getting exactly what you expect before you pull out that credit card.
Protect yourself
. From hurricanes to earthquakes, there's a lot that's not in our control. But something that is? Protecting our travel investment with travel insurance coverage. Travel insurance can reimburse your non-refundable expenses if you must cancel a trip due to sickness or injury and most importantly, it'll cover you for medical emergencies that may happen while you're traveling.
Lighten the load.
During the holidays, consider sending unwrapped gifts in advance to your destination to lighten your load and wrapping them upon arrival. Pack a capsule wardrobe so that you can mix and match your outfits, and find out if laundry services are available at your destination so you can do a light load while on the road. Wear your heaviest clothing item, like a knitted sweater or peacoat, to lighten the weight of luggage or leave more room for packing. Think about things you don't need, and consider going more natural to save weight: hair dryer, hair spray, your entire skincare lineup (maybe just take the moisturizer and sunscreen in travel-sized containers and a mini makeup kit),
On the go games.
Traveling with a brood? The best kid games on the go are the ones without small pieces and that don't make a lot of noise: cards, coloring, reading books are great. Car games that require rider participation are also a wonderful way to keep kids entertained and don't require any packing.
Source: MultiVu
Published with permission from RISMedia.