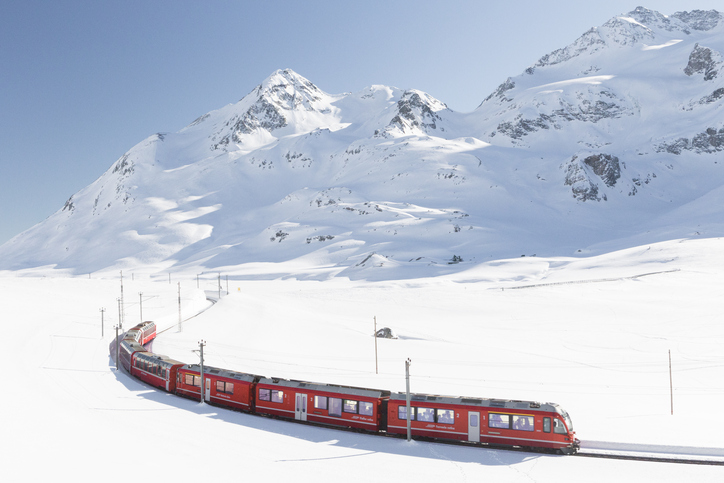 Heading elsewhere for the holidays? Many think about road safety or money-saving flight options when they consider holiday travel, but train traveling also requires a little know-how. Amtrak offers the following seasonal tips to ensure a comfortable and safe journey along the tracks.
Plan Ahead and Book Early.
Go online to check availability, reserve seats and learn about everyday discounts.
Avoid the Rush, Arrive Early.
Stations will be busier than usual, so arrive 45 minutes before departure.
Baggage Policy.
Just like an airplane, train lines have their own baggage allowances. On Amtrak, customers can bring two bags and two carry-ons, up to 150 pounds collectively, for free. Amtrak also offers checked baggage service at a number of stations. Check your train provider for details before packing.
Check Train Schedules.
Check holiday train schedules and status before arriving at the station to make sure there are no last-minute delays.
Carry Photo ID.
Passengers are required to show valid photo identification when purchasing tickets and carry valid photo ID at all times aboard trains.
Source: Amtrak
Published with permission from RISMedia.