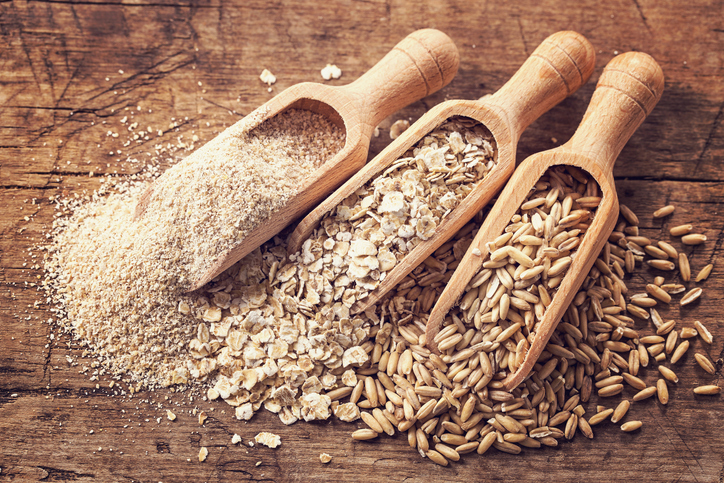 (Family Features)--Maintaining a healthy diet can be easier than you think if you make your eating habits a priority and know how to make smart food choices.
For the best results, choose foods from all five major food groups with help from these tips:
Fruits and vegetables.
Fruits and vegetables are naturally low in fat and contain necessary fiber, vitamins and minerals. Rather than serving fruits with cream cheese or sugary sauces, opt for nut butters or organic honey, and toss raw, steamed, boiled or baked vegetables in olive oil, salt and pepper instead of buttery sauces.
Protein.
Select low-fat, lean cuts of meat and season them with herbs, spices and low-sodium marinades. Baking, broiling, grilling and roasting are the healthiest preparation methods. Try swapping ground beef for a lean or extra-lean cut, or opt for ground chicken or turkey instead. Non-meat protein options such as dry beans, peas and lentils can even be swapped for meat in recipes such as lasagna or chili.
Dairy.
Choose skim or non-dairy milk, like soy, rice or almond milk, and use low-fat or part-skim cheeses in recipes. Nonfat or Greek yogurt can replace sour cream in many recipes and options like sherbet and soft-serve frozen yogurt are lower in fat than ice cream.
Grains.
Choose products that list whole grains as the first ingredient, as they are low in fat and high in fiber. Some easy swaps include whole-grain flour, pasta and rice, as well as bypassing doughnuts and pastries for English muffins or bagels and opting for unsalted pretzels instead of potato chips.
Fats, oils and sweets
. Too many high-fat foods can add excess calories to your diet, which can lead to weight gain and obesity, or increase your risk for certain health issues. However, a small amount of heart-healthy fat is actually good for you. When it comes to sweets, fig bars and gingersnaps make for healthy alternatives to cookies. Also beware of calorie-laden condiments and opt for nonfat and light mayonnaise and salad dressings instead.
Source: Family Features, Nice!
Published with permission from RISMedia.